Buta Goji - $85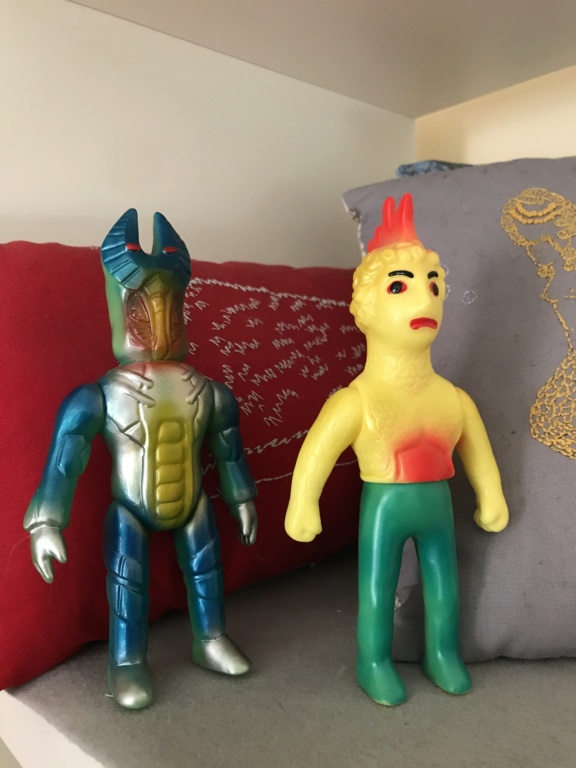 Buta blue $75  - Green Pantsu $75
Buta red guy - $80
Buta bby  $75 - Spidey $85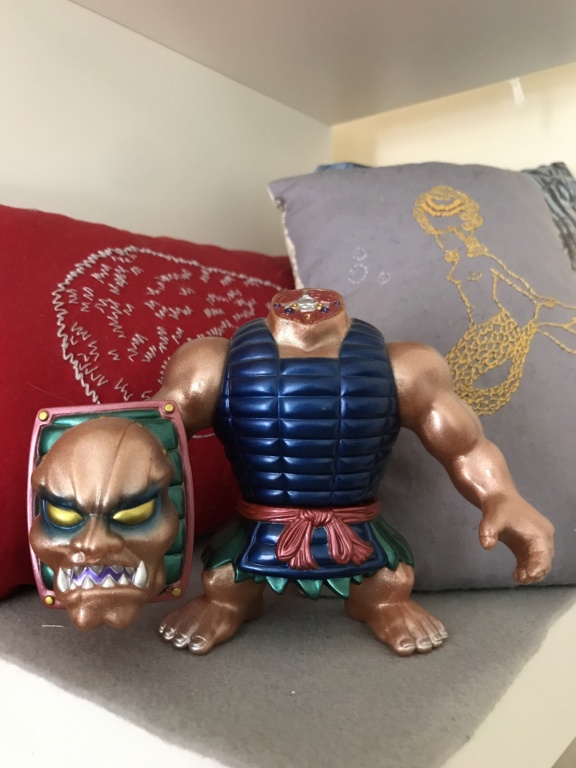 one off 1/1 $200 (comes with GID spear)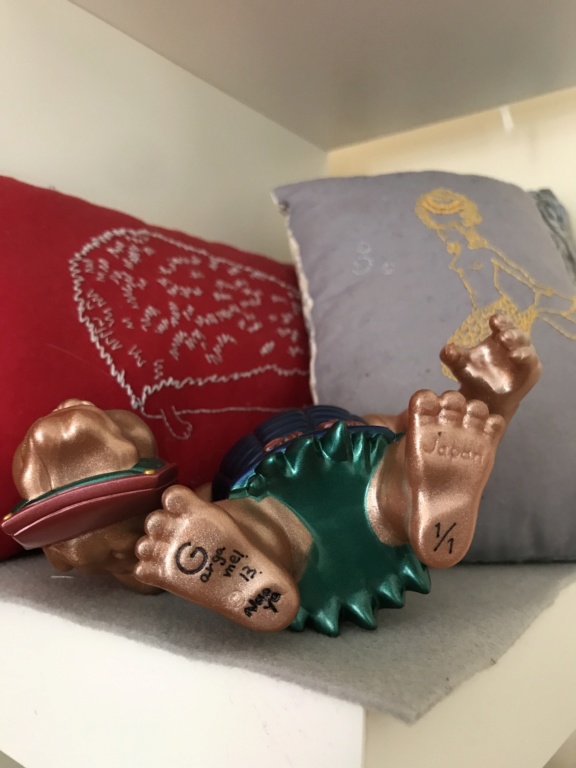 one off 1/1 $200 (comes with GID spear)
Fire Pink Shirahama toy $100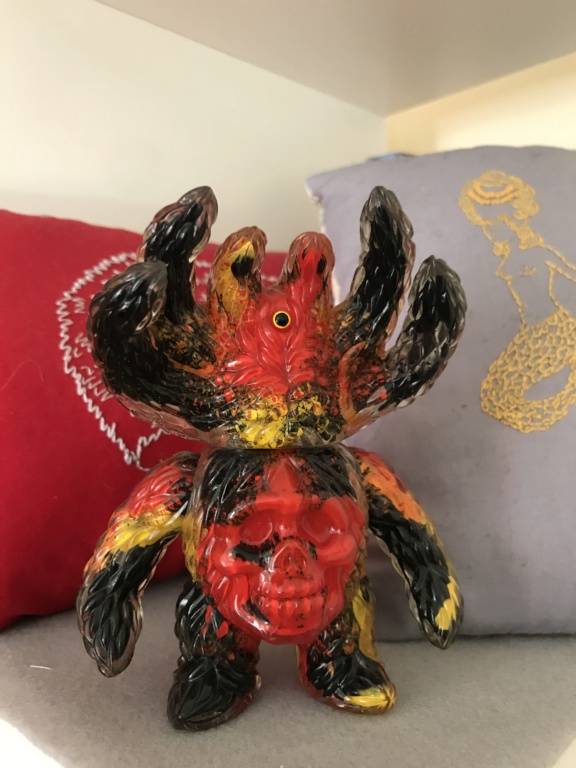 Halloween (2011) Ver. $200
Halloween (2011) Ver. $200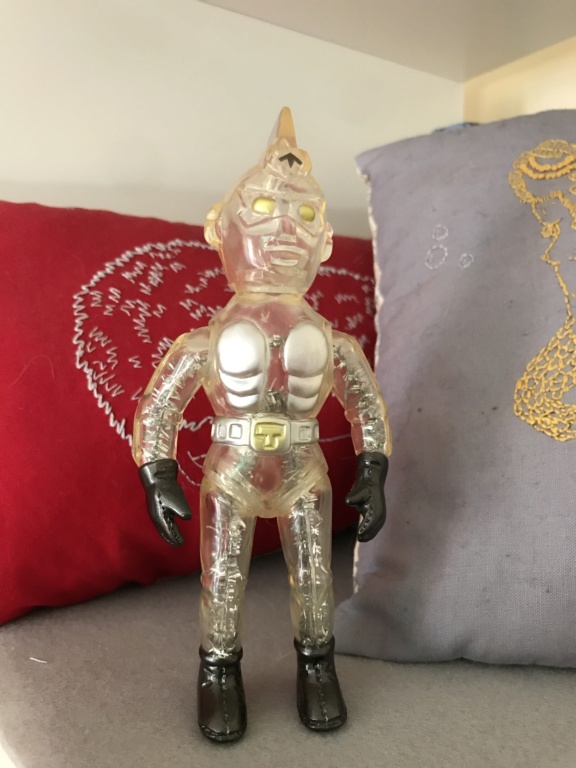 ggml Trash guy $75
Hawaii/Kawaii Cadaver kit $150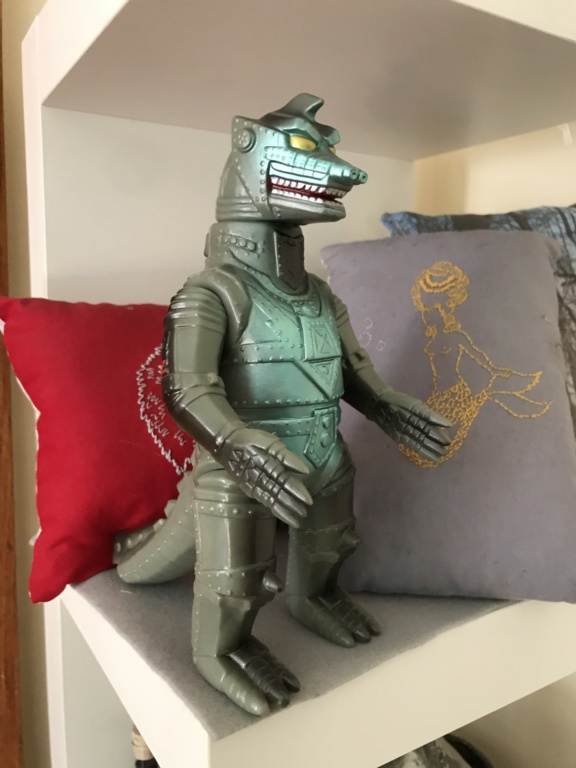 Toygraphy (?) mecha goji $65
gmml zag $190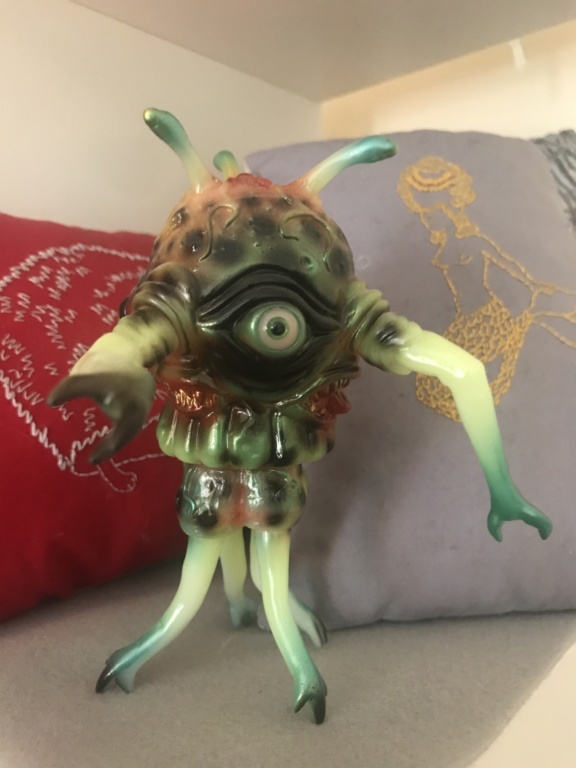 PK one off $250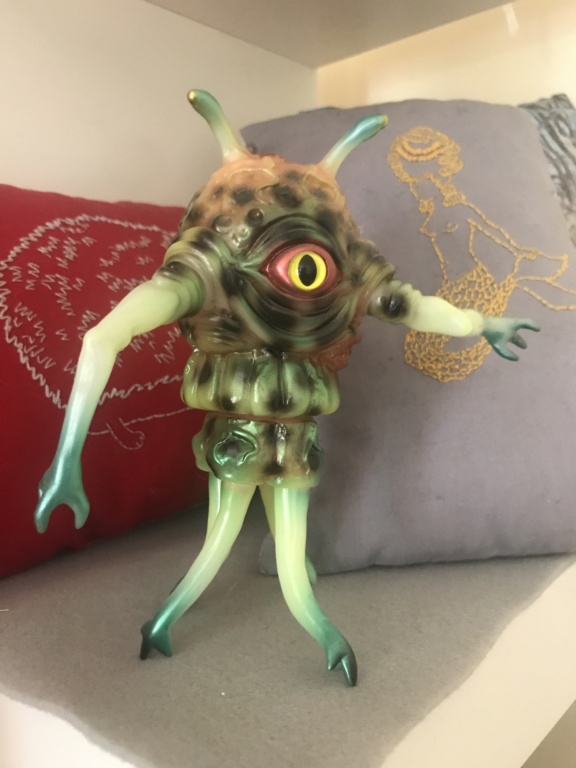 PK one off $250
PK one off $250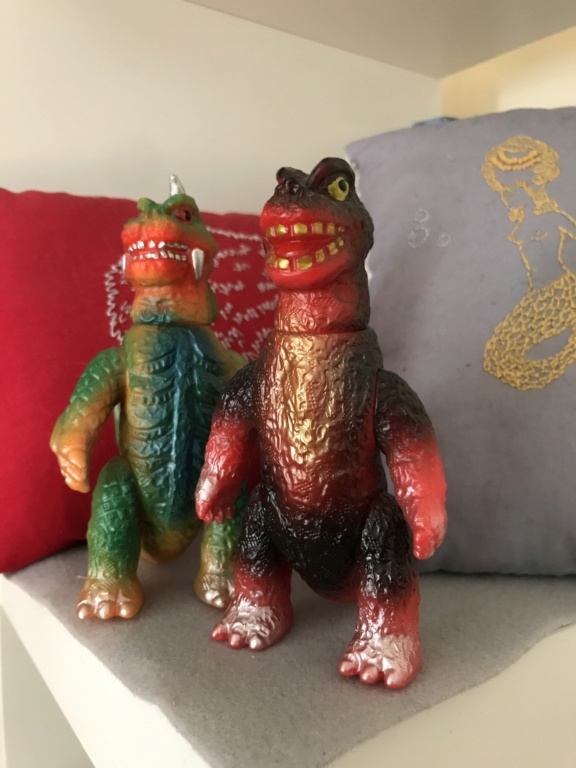 buta dinos ; ) $90 left guy - $90 Right guy
bat thing $120
Toxic waste multi colored guy from 2011 mixed parts party $700
pumpkin head $150
stamp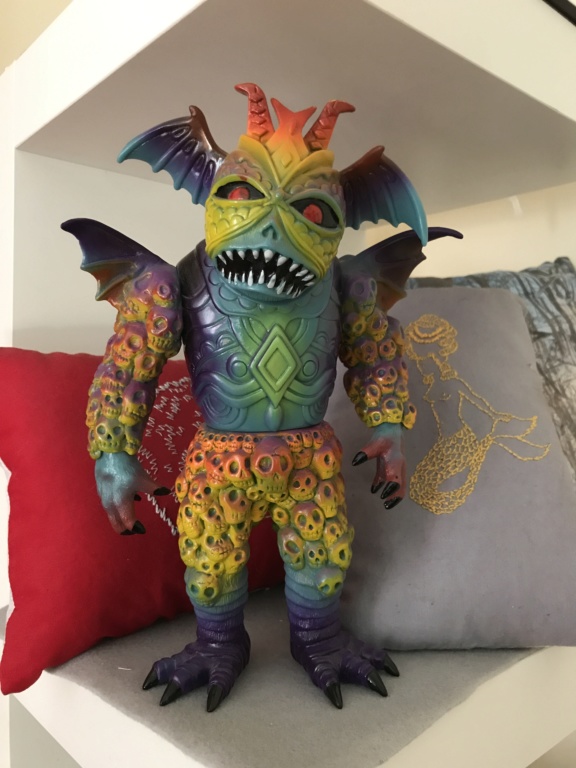 Skinner toy $110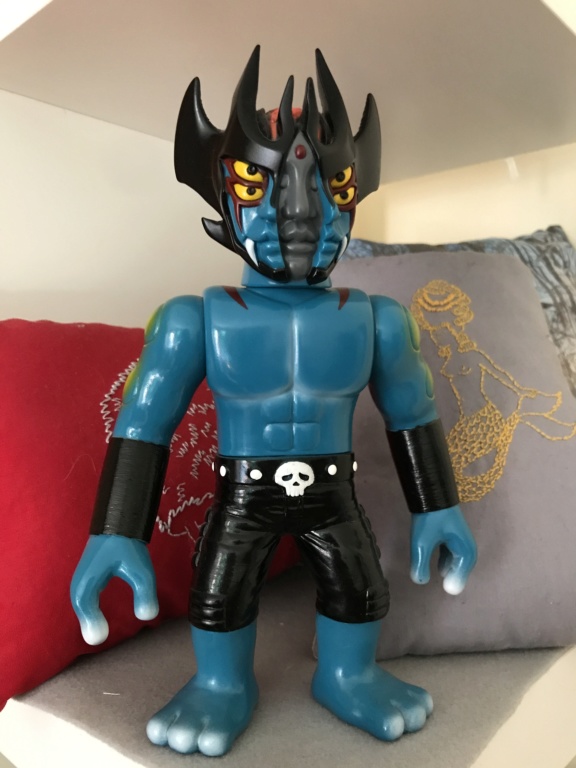 AAA (?) $120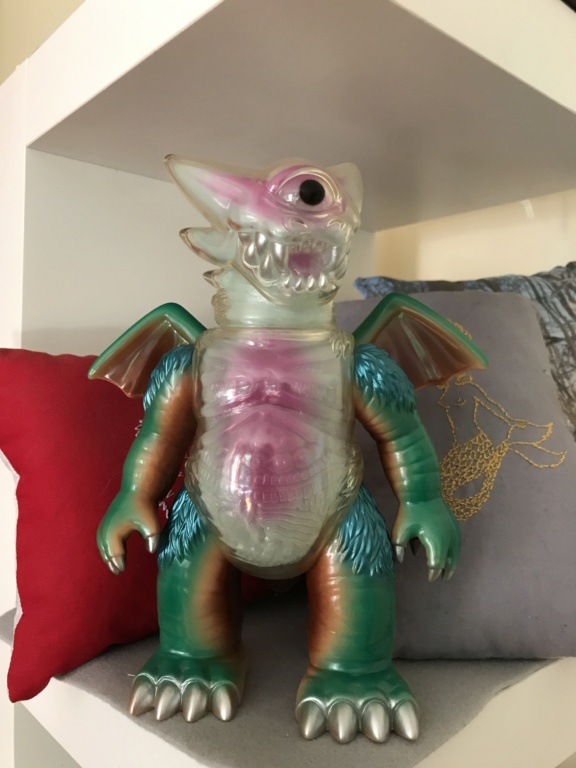 Lucky Bag Dethra $200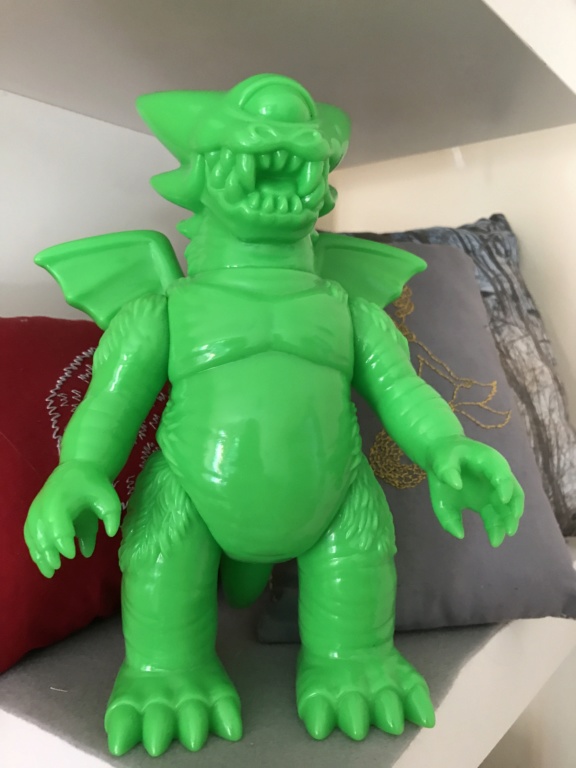 Lucky Bag Dethra $160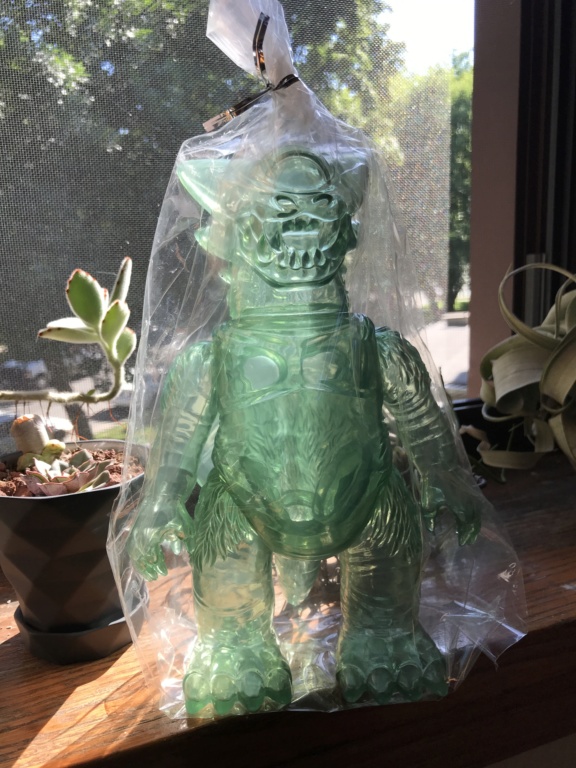 Lucky Bag Dethra $160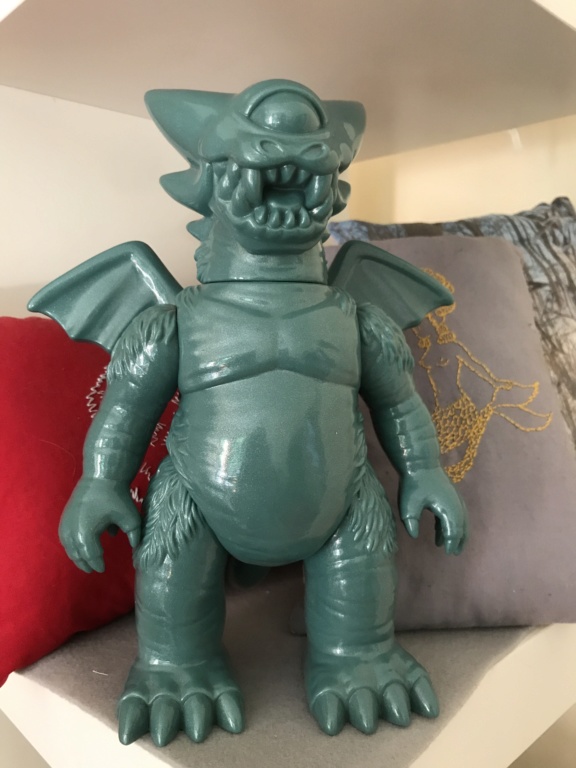 Lucky Bag Dethra $200
Lucky Bag Dethra $200
Lucky Bag Bakobas $150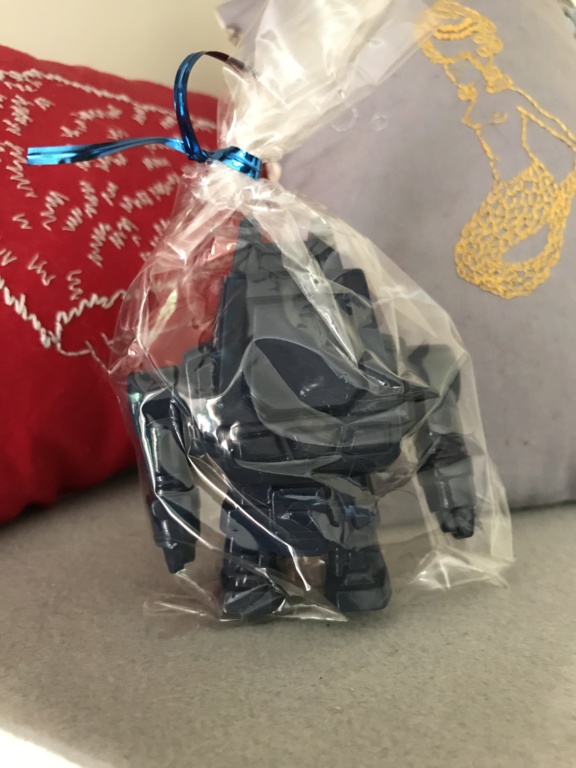 Robo ggml $45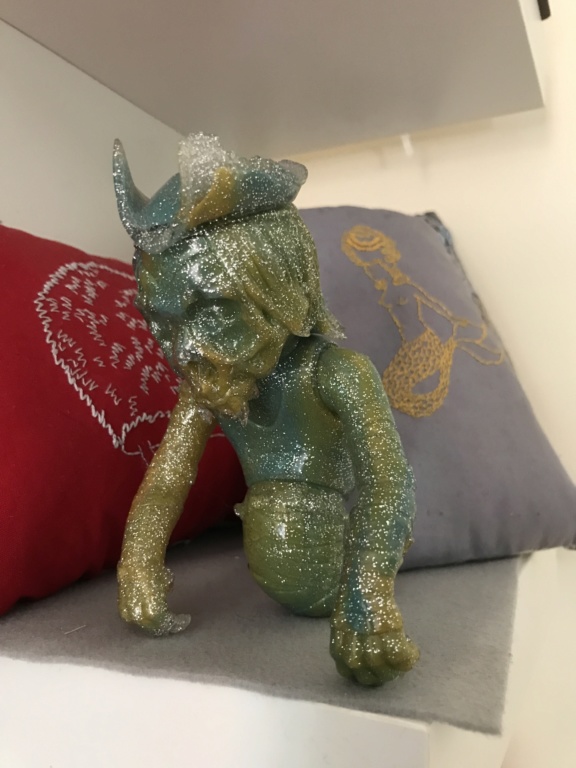 toy from some rock art person $165
Lucky Bag Dethra GID $200
REstore RObo $160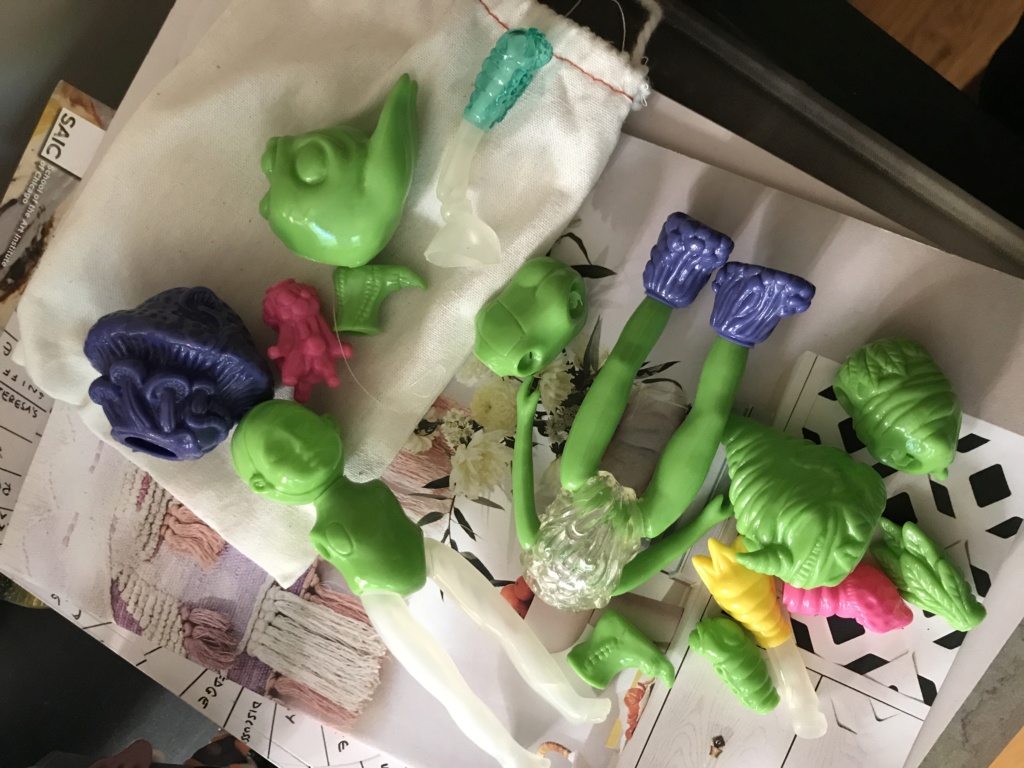 Mixed parts MREE Grab Bag $160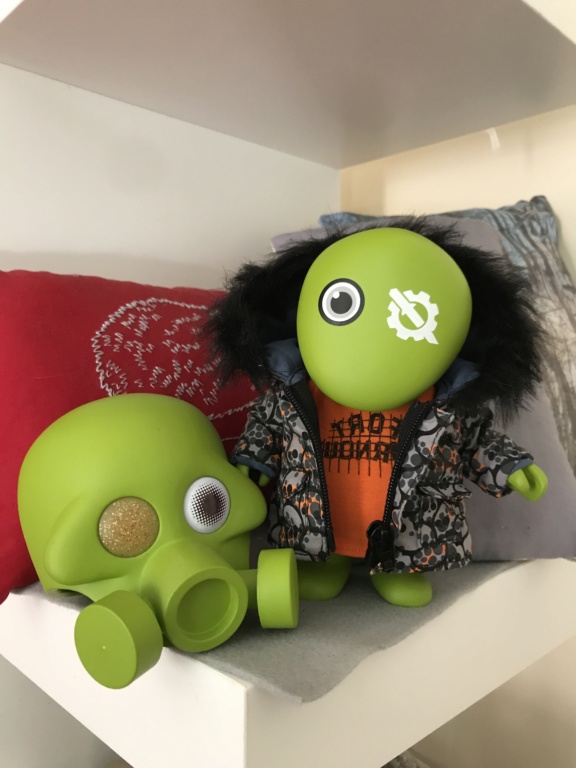 Germ Squadt from Roto Event with body, custom parka, custom Fort Burnout Tee, And Custom eyes. $365 (close to at cost)
---------------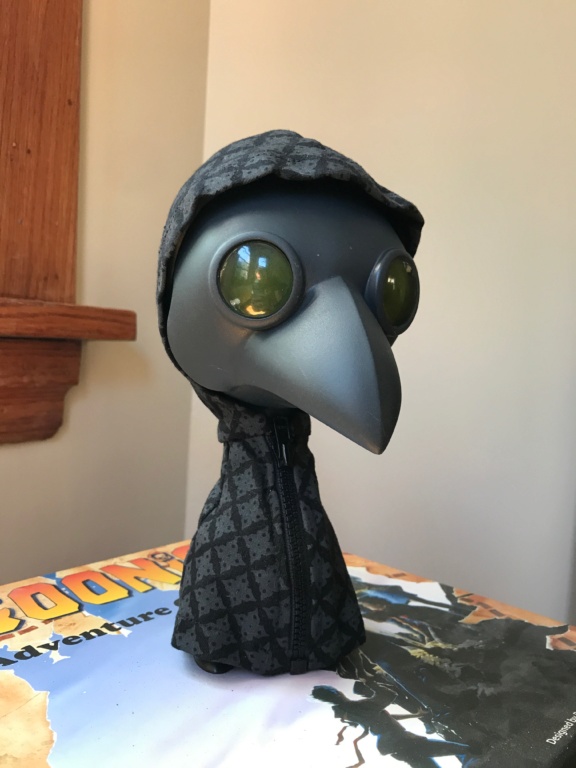 Ferg x Brand Peters Playge Doc 11/40. $400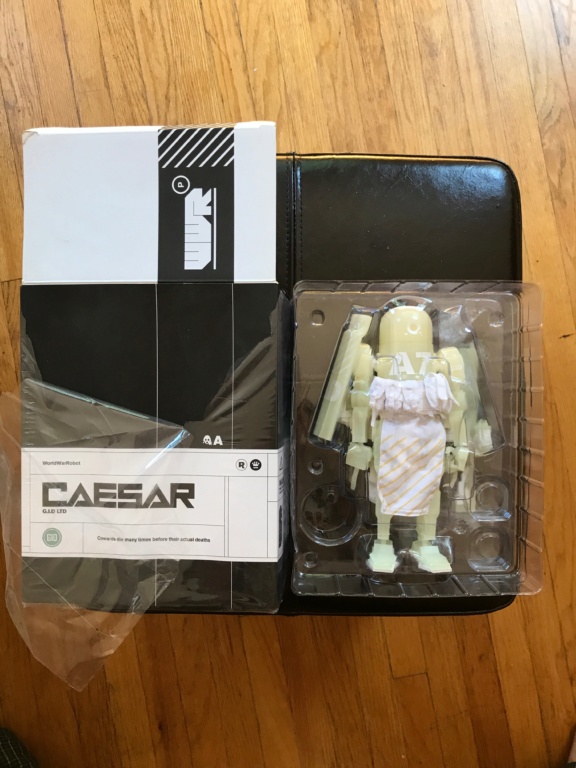 Caesar GID $100
NKD Nozzle with Roto exclusive tees and launcher (some other stuff in the box as well) - $350
PRINTS
Ashley Wood: After The War 32/50
Released: 02/13/12
Run: 50
Technique: Giclee
Paper: 310gsm Canson rag paper
Size: 33.3 X 17
Price: $650.00 shipped
-------
Alien chest burster Print collab with Scarecrowoven this came as a set with the toy.
18 x 24 print on heavy cream colored french paper.
7 color silkscreen including two shades of silver, red , black white gray and tan.
Signed and numbered by the artist.
Price: $300.00 shipped.
Thanks for looking. I am also selling lots of toys to fund research, so if I have something you been looking for please get in touch. I might be thinking of selling it. :3
COLLECTOR-DESTOYER




Posts

: 3268


Join date

: 2011-10-12


Age

: 33


Location

: Chicago



I found one of the 20" Squadt parkas from the Squadt assembly show from a few years back.

Ill list it later this weekend. If I can figure out a price.



COLLECTOR-DESTOYER




Posts

: 3268


Join date

: 2011-10-12


Age

: 33


Location

: Chicago



CAD Recruit




Posts

: 95


Join date

: 2015-04-27


Location

: IL





Similar topics
---
Permissions in this forum:
You
cannot
reply to topics in this forum